B"H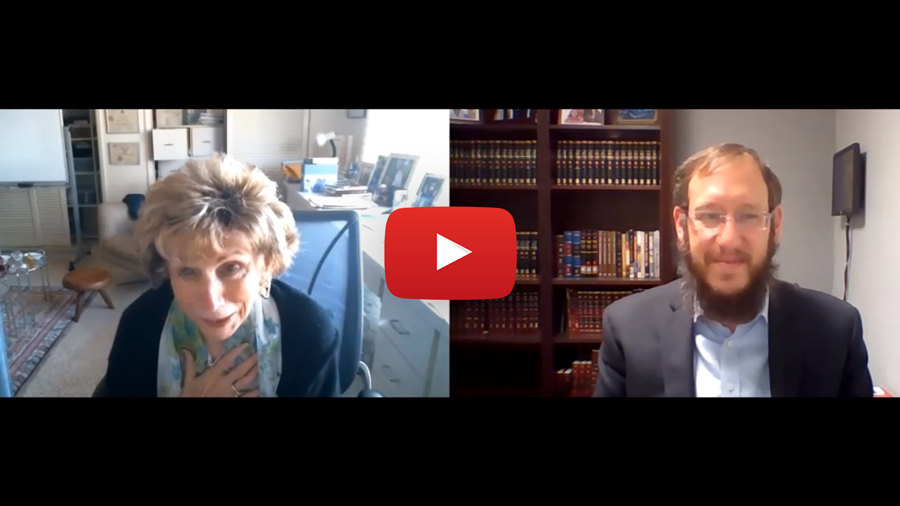 In honor of Yom HaShoah,
we present you an exclusive interview with Dr. Edith Eger.
Share with family and friends. We will never forget.
Follow us on Instagram and Facebook at JewishRSF
Dr. Edith Eger is a sought-after clinical psychologist and lecturer, and author of "The Choice" helping individuals discard their limitations, discover their powers of self-renewal, and achieve things they previously thought unattainable. Using her own past as a Holocaust survivor and thriver as a powerful analogy, she inspires people to tap their full potential and shape their very best destinies. It's a message of healing and personal growth. A message of freedom from self-imposed limitations. A message of CHOICE to move from recovery to discovery and beyond.